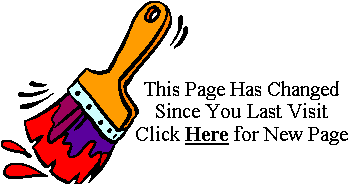 Welcome to our Brown Betty Teapot section
Caledonia Pottery is a family managed business carrying on in succession to an esteemed line of predecessors who span over a hundred years at Caledonia Mills. The pottery backs on to the Cauldon Canal and Cauldon Ware was one made there.

We carry their beautiful whiteware decorated with floral designs as well as the Brown Betty Teapot.These pots are made as originally two hundred years ; by casting in Terracotta clay and glazed with brown Rockingham Glaze. They are the only English Staffordshire makers of the true Brown Betty and each pot carries a swing card setting out the history of the Brown Betty, going back over two hundred years. It is perfectly suited either to loose leaf tea or tea bags. Either way it makes the best cup of tea.

Please note that the quality of Brown Bettys has become extremely variable in the last year. Crazing has occurred with more frequency and sooner than with prior productions. We have inspected all of the teapots that we ship out but additional crazing will not show up until the teapot is actually used. To deal with the problem we will offer a one time single replacement for a teapot that fails in the first 30 days you have it. You will need to let us know it has failed and to then send it back to us. A new teapot will be sent out at no charge but you will be responsible for the shipping costs in returning your original purchase.

We regret this as much as you do but the company making them is apparently changing something in their production that is resulting in this crazing problem and we have absolutely no control over it. This issue is true for all vendors selling Brown Bettys as they are all bought from the single manufacturer so if they say otherwise they are perhaps unaware of the problem or they are choosing to ignore it. The problem has affected only a very small portion of the brown bettys we sell but it is there.

We would rather be up front about it so that you can make informed decisions about what you are buying.