Miniature Teapots from around the world.


Miniature Teapots are not only unusual, they take up a lot less space in your teapot collection. We have assembled a wonderful collection of miniature teapots in many different styles.

Please select a miniature teapot category from the left or from the menu below.

Miniature Novelty Teapots
Desert Carts, Artist (Monet, Van Gogh, Cezanne, Modern), Shoes, Hats, Tables, and Garden Chairs Teapots in minature.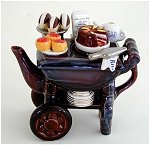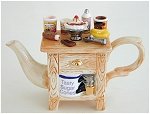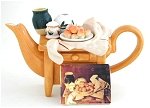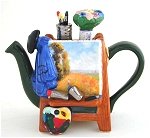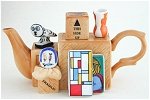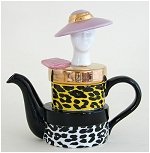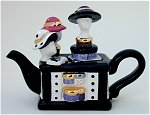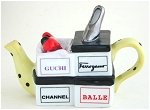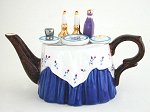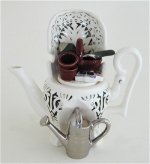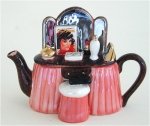 Miniature Teapots
Minature Teapots in the shape of people, animals and misc.