Tea Sets for Special Occasions and Everyday Use


We stock a wide range of tea sets to meet every taste and budget. From the finest Chinese Porcelains to the modest earthenware there is a set here that will make your tea time memorable. Please select a range from the Tea Set Category on the left of your screen or from the tea set menu below.

English Bone China Tea Sets
Bone china tea sets from Dunoon, Ansley China, Fine English China, and more.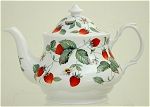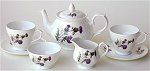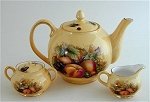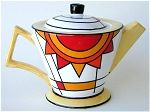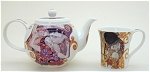 Tea Sets Brights and Bold
Oakland pottery, Blueberries, Colorful Cats and more will help make your morning tea an eye opening success.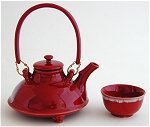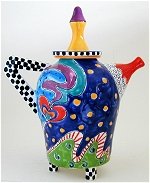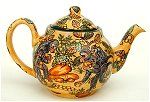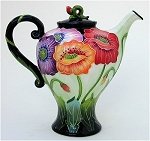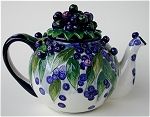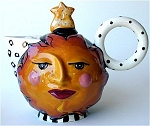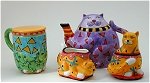 Chinese, Japanese and Malaysian Tea Sets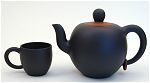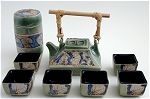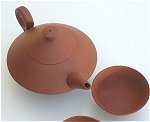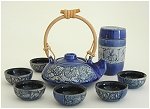 Classic Tea Sets
Hand painted Polish Pottery, Portmeirion, Deruta made in Italy, a tea set for every occasion.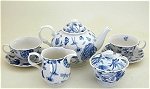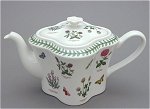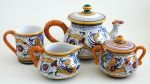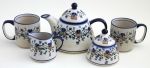 Contemperary Design Tea Sets
Crystal glazed, beautiful Poppies and more, tea sets for fun and special occasions.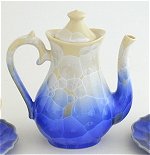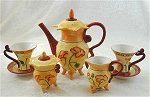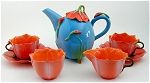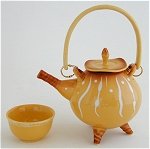 Franz Porcelain Tea Sets
Art Nouveau style tea sets by Franz Porcelain.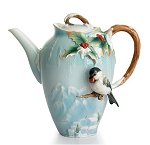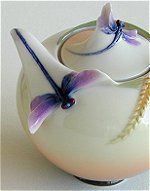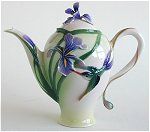 Penzo Pottery Tea Sets
Mashona Penzo Pottery. Hand painted and signed by the artists.